SGA's Music Advocacy
The SGA works on Capitol Hill and elsewhere around the world to protect songwriters. Learn more about our efforts, below.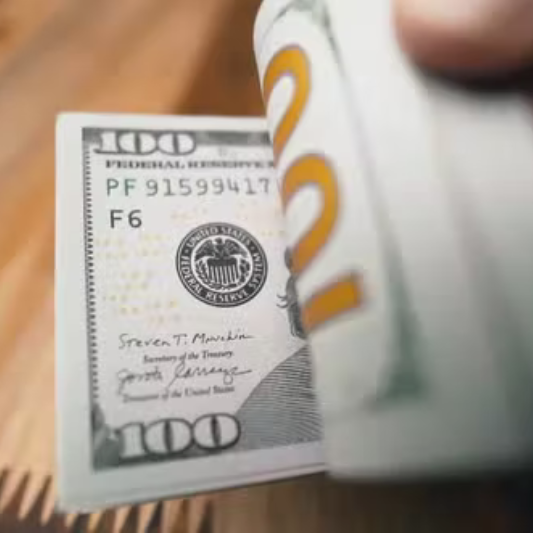 US recorded music revenues hit $7.7 billion in first half '22

---
The US recorded music market grew in the first half of 2022 – but only half as fast as it did in H1 2021. On a retail basis, recorded music revenues in the US (money spent on streaming subscriptions, as well as physical and digital music), grew $700 million YoY to $7.7 billion in the first half of this year (up from $7 billion in the first half of 2021).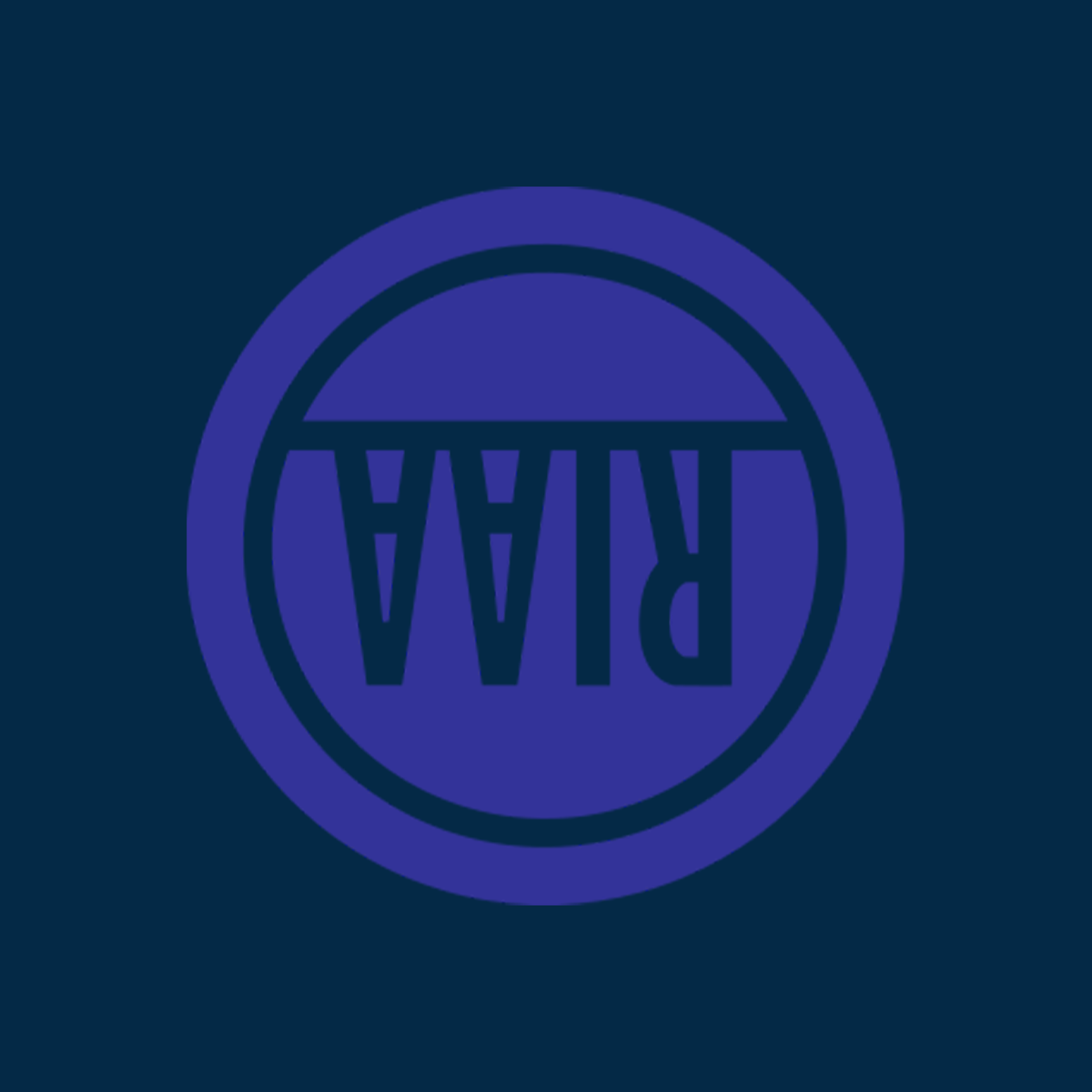 RIAA Files Emergency Motion in Move to Reverse CRB Decision Favoring Music Creators

---
On April 6, Chris Castle announced that the RIAA has issued an "emergency motion" asking the CRB judges to "clarify' their decision. The filing by the RIAA suggests that only George Johnson -- the initial songwriter to post opposition to the frozen royalty extension -- should have the royalty freeze lifted. Other creators be damned.

Victory: Copyright Royalty Board Rejects Continued Royalty Rate Freeze

---
Songwriters scored a victory Tuesday when the US Copyright Royalty Board rejected a proposal to extend a freeze on royalty rate increases paid to songwriters and composers.
Songwriter and composer royalty rates for downloads and sales on vinyl records and CDs have been frozen at 2006 rates...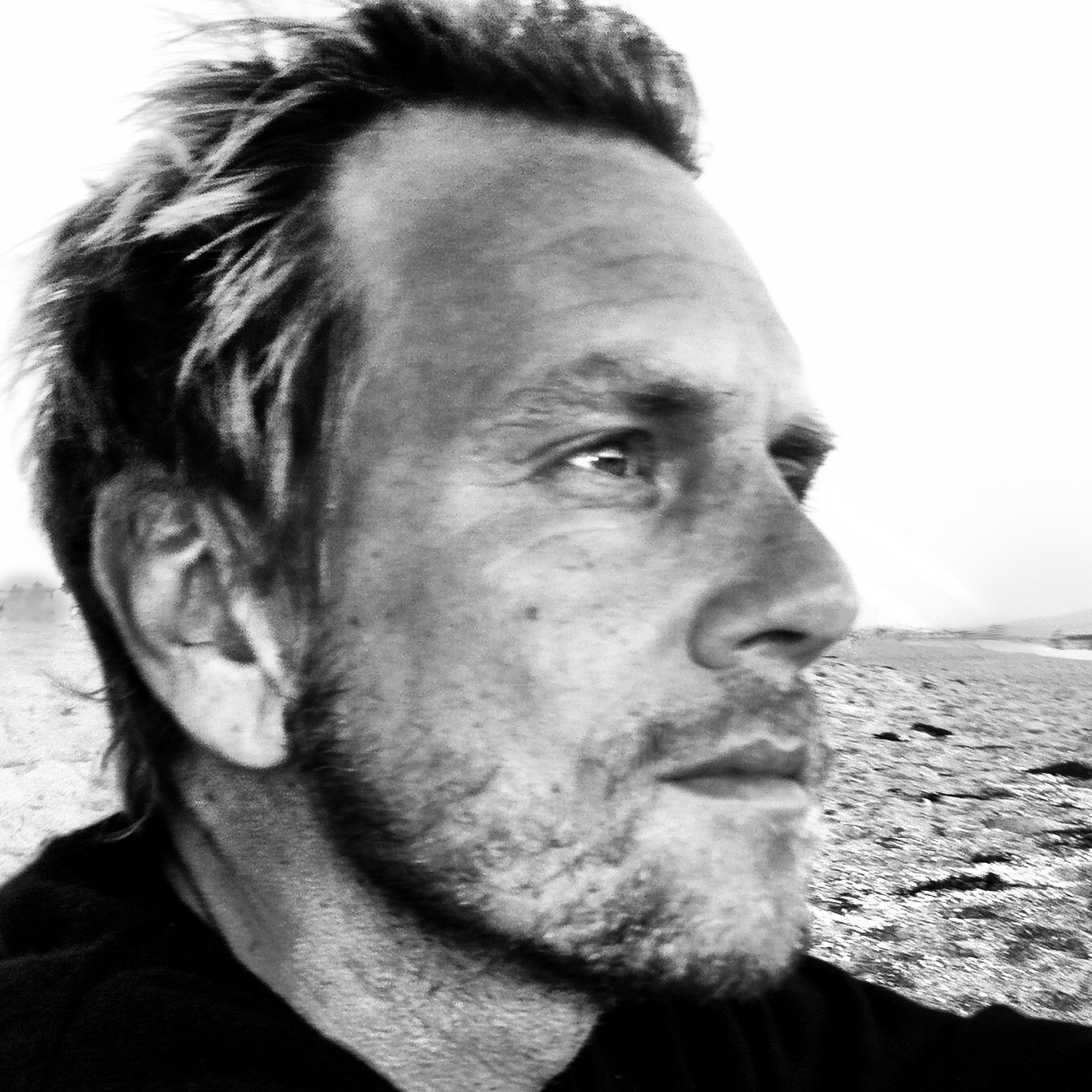 @DavidPoeMusic Comment to Copyright Royalty Board
---
The great David Poe is among the first songwriters to post a comment opposing freezing the mechanical royalty rate for physical and downloads promoted by the NMPA and the Nashville Songwriters Association International.
Music Tech Policy will be posting their own comments, but wanted to start with David Poe's passionate and well-reasoned comment to the CRB, that can be downloaded below.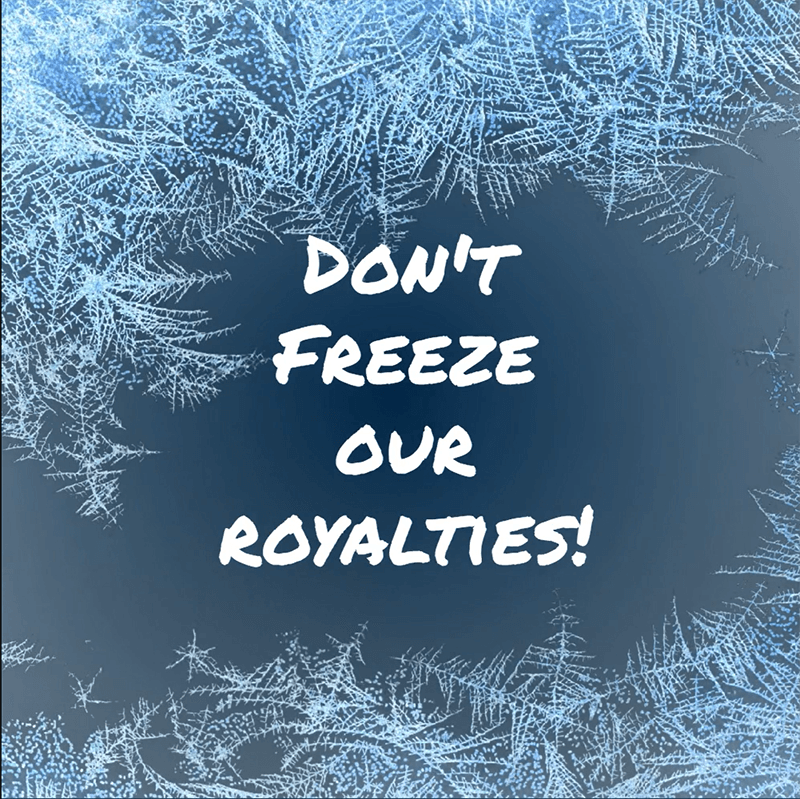 SGA, SCL, MCNA and other creator groups fight mechanical royalty rate freeze for music creators
---
The Copyright Royalty Board is considering a proposal to continue to freeze mechanical royalty rate increases to music creators for years to come. The rate freeze would apply to mechanical royalties that include vinyl and digital song downloads. This comes at at a time when streaming platforms and other big-money music interests are seeing record profits from use of these mechanicals...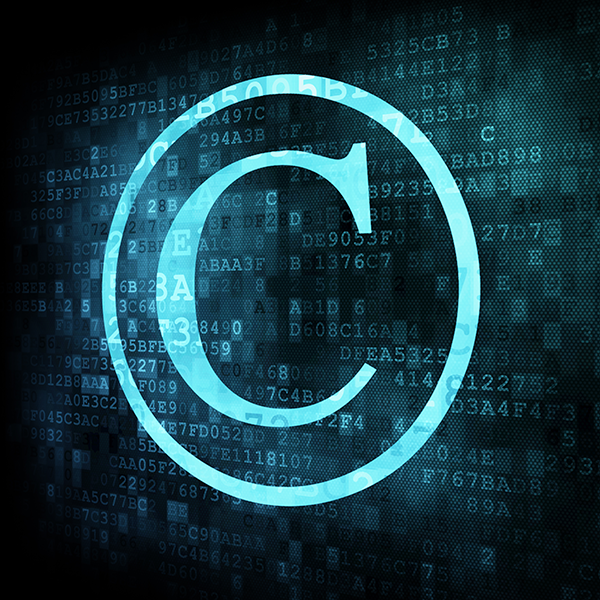 SGA, SCL & MCNA help win more time for music creators to claim their royalties
---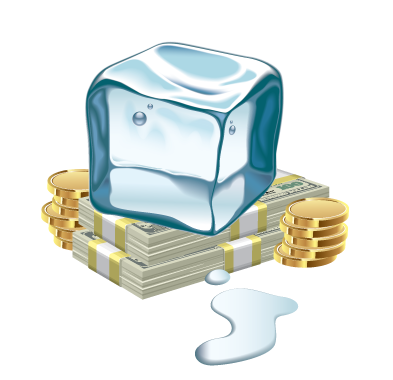 SGA and MCNA oppose freezing royalty rates for songwriters

---
The SGA has joined with Music Creators North Amercia (MCNA) in sending letters to the U.S. Copyright Royalty Board asking that songwriters have a voice in how much they will be paid for their physical mechanical royalty rates. Recently streaming companies and large music publishers have asked to have royalty rates to songwriters frozen for years to come. Another group, the Nashville Songwriting Association, Intl., are siding with big money to freeze out songwriters.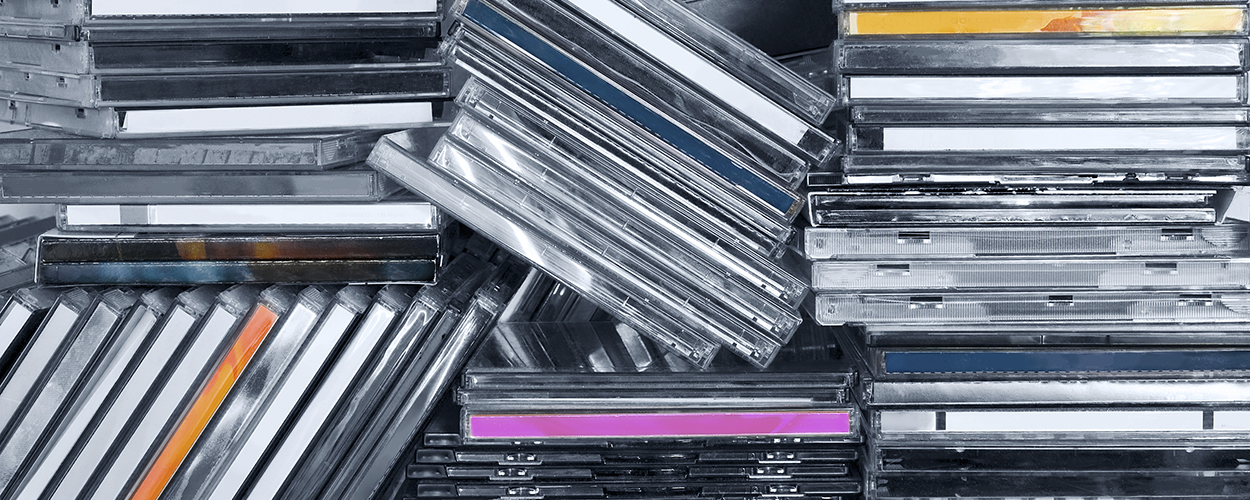 SGA asks U.S. Copyright Royalty Board for more transparency in setting rates

---
Following its success in getting the CASE Act passed, the SGA is doubling-down on its mission to, "protect songwriters." As part of its alliance with the MCNA and other songwriting groups, the SGA is asking for more transparency with the U.S. Copyright Royalty Board. The Board sets limits on what songwriters can be paid for CDs, vinyl records and downloads sold in the U.S. Check out the links below for more information: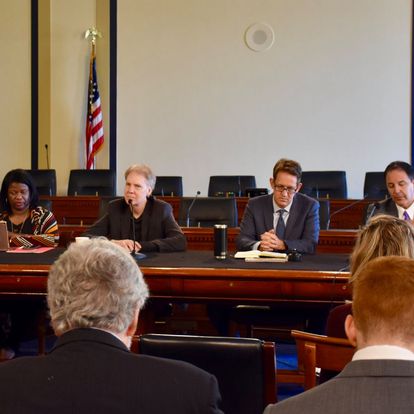 SGA work pays off: copyright small claims court to open
---
More than a decade of work by SGA President Rick Carnes, paid off in December when the U.S. Senate joined the House of Representatives in passing the Copyright Alternative in Small Claims Enforcement (CASE) Act. The long-awaited new law allows songwriters and other creators to sue, in a copyright small claims court, those who use their work without payment or permission.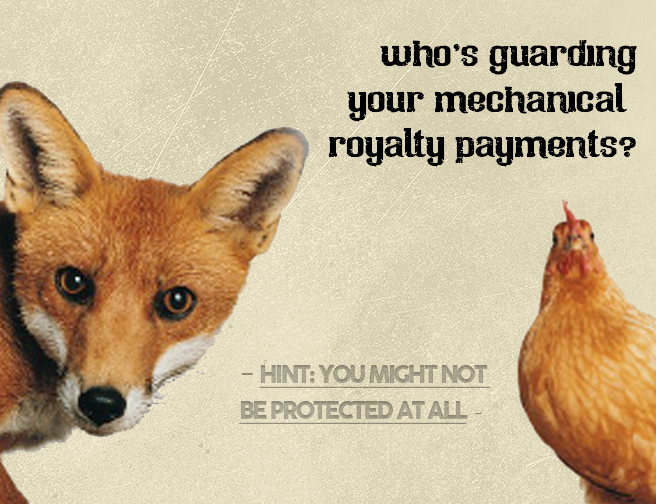 Who's guarding your mechanical royalty payments?
---
On January 1,2021 the newly-passed Music Modernization Act (MMA) took effect. The law was initially launched to take into account new technology and address how it affects the sale of music creations. However, text in the law leaves room for potential corruption in the way music creators may (or may not) be paid.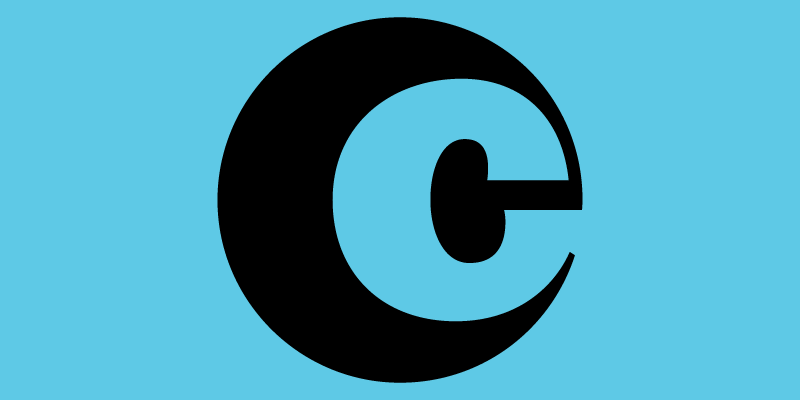 Comments on 'Copyright and the Internet' efforts by U.S Copyright Office

---
Last September, the SGA submitted comments to the House Committee on the Judiciary regarding "Copyright and the Internet in 2020: Reactions to the Copyright Office's Report on the Efficacy of 17 U.S.C. § 512 After Two Decades."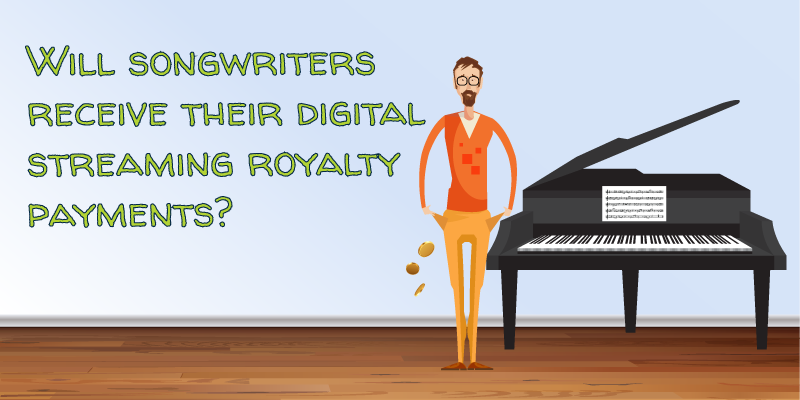 SGA questions whether unclaimed royalties will find the right pockets

---
Last August, the SGA responded to the U.S. Copyright Office's request for comments about the "Orrin G. Hatch-Bob Goodlatte Music Modernization Act of 2018: Unclaimed Royalties Study." Read our comments and see how your royalties may be affected.

SGA joins music leaders in thanking teachers for, "keeping the music playing."
---
Artists from across the scope of music and songwriting have come together in collaboration with the National Music Council (NMC) and the National Federation of State High School Associations (NFHS) to thank music educators for their perseverance during these challenging times.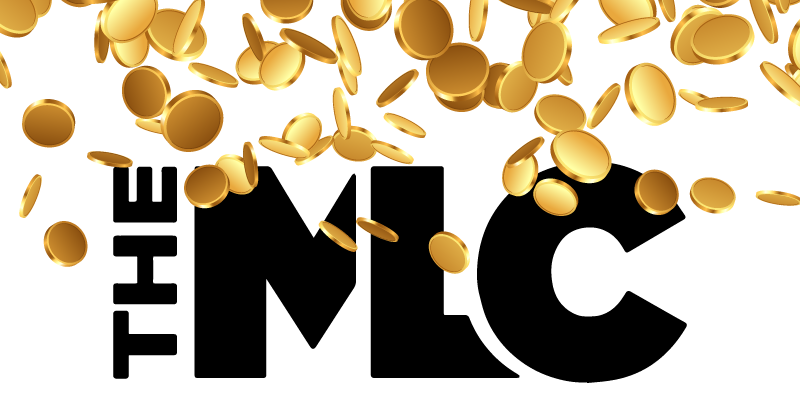 SGA comments on Music Modernization Act and uncertainty of royalty collection

---
In November, 2020, the SGA responded to the "Notice of Supplemental Proposed Rulemaking and Inquiry Issued by the United States Copyright Office. THE USCO asked for comment concerning the Orrin G. Hatch-Bob Goodlatte Music Modernization Act of 2018. Specifically, the comments address the MMA's transition period transfer and reporting of royalties to the Mechanical Licensing Collective.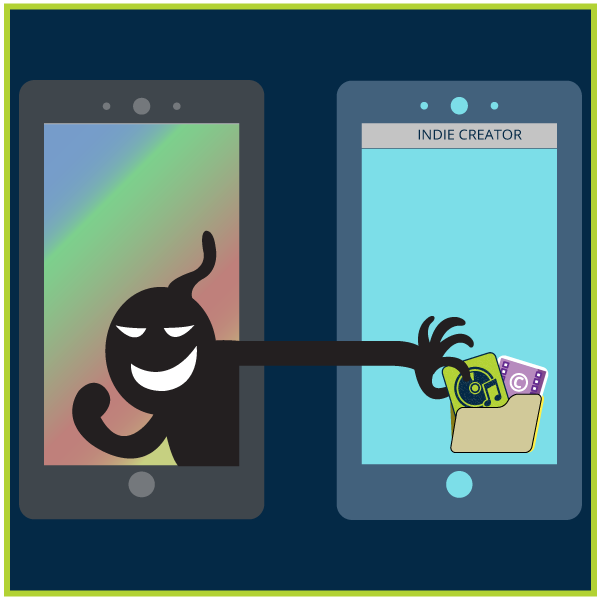 "Fair Use Industries" is Google's spin to cover predatory practices against creators
---
The Songwriters Guild of America joined Chris Castle in filing an amicus brief with the Supreme Court of the United States in support of Oracle America which is suing Google over alleged copyright violation stemming from Google's use of Java APIs.