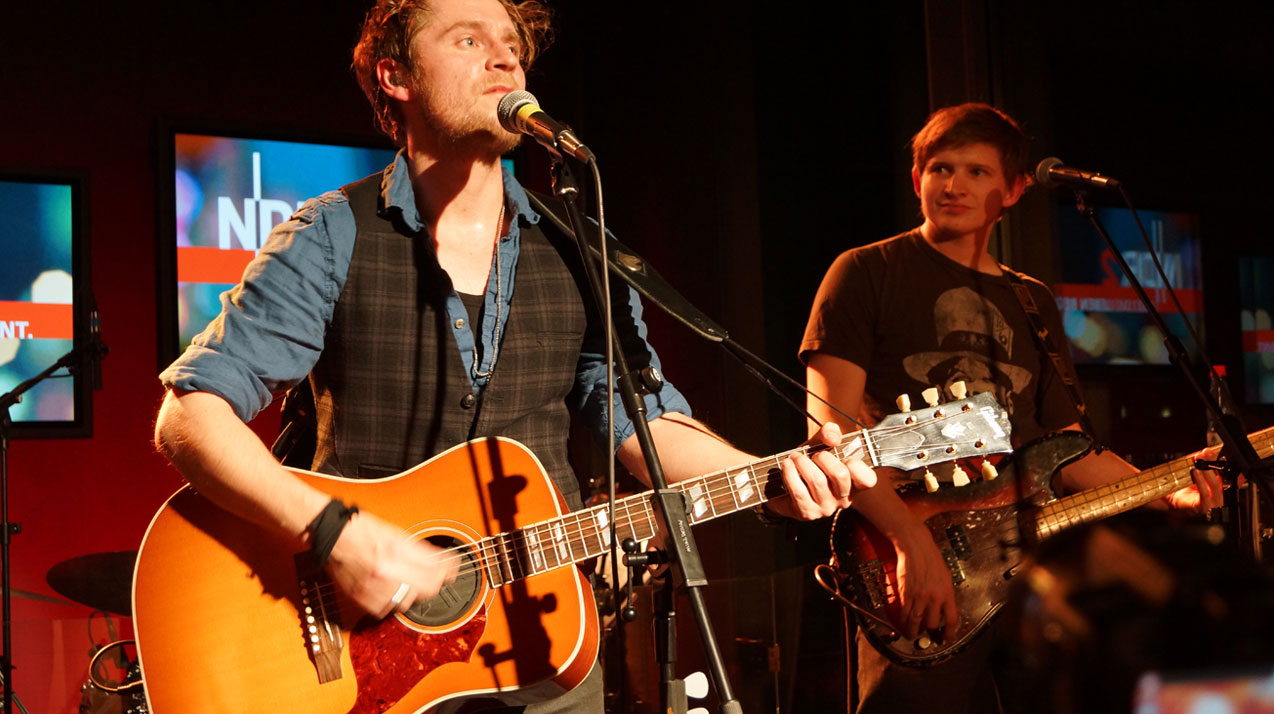 Professional Services
For more than 75 years, the SGA has been providing songwriters and their estates (heirs) with complete catalog administration, including copyright termination and recapture of rights, song licensing, song placement, royalty collection and more -- at half the price of competitors.
If you are a published songwriter (or heir to a songwriter's estate), give us a call at (615) 742-9945 to see all we can do for you.
WANNA KNOW MORE ABOUT PRO SERVICES?